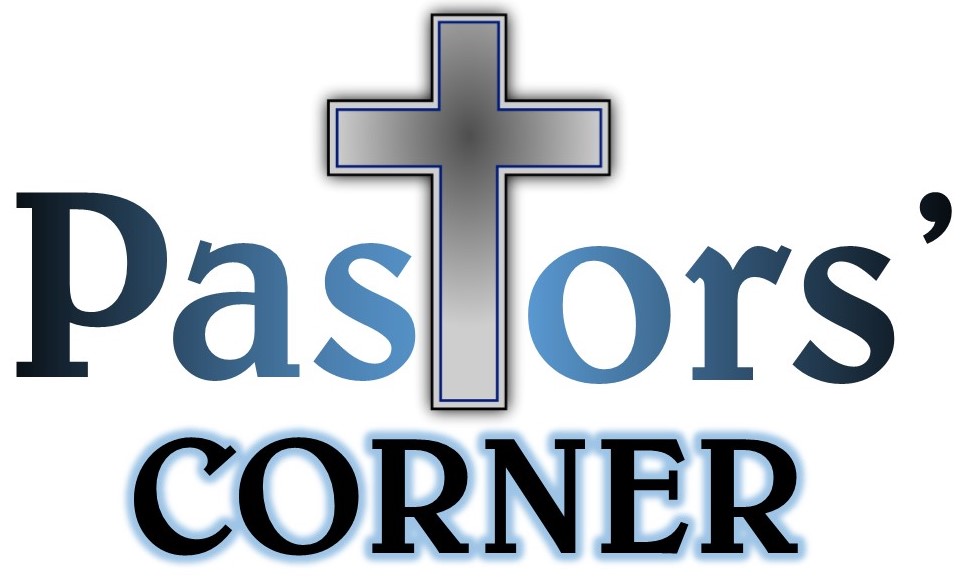 Next Generation Parish
The multi year effort to renew parish life, "Next Generation Parish" is continuing here at St Matt's. Much time and effort has been spent examining aspects of parish life and coming up with a plan to foster rebirth and renewal. I'm grateful to the committee of dedicated parishioners who have worked on this plan thus far. If anyone would like to join this great group, especially as we move into implementing the parish plan, please let me or Deacon Joe McGonigal know.
First Penance
Thanks to Cathy Murray and the catechists for preparing our young parishioners for their First Confession on Saturday, March 25th. The children and their parents had a time of retreat on Saturday morning before Fr McKeaney, Msgr Ricci and I heard their confessions at 11 AM. It was a beautiful celebration and a special sacramental moment in the lives of these children and their parents.